Posted by

Integrity Commercial Insurance Services

on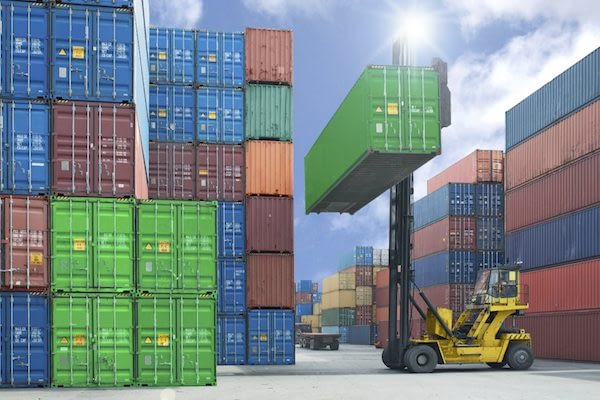 Recent years have shown cargo theft cases reaching an all-time high, with an average of 79.25 cargo thefts occurring every month in the U.S.A., or about 2.6 each day. Thefts of pharmaceuticals rose 50%, and food or drink loads rose 34% in 2013, as reported by FreightWatch.
The increasing rate of cargo theft has led the National Insurance Crime Bureau to establish information sharing procedures. The system, called CargoNet, was launched in 2010 with the goal of combatting cargo crime with a timely sharing of information among victims of theft, their insurance companies, and law enforcement agencies across the country.
The implementation of the program has led to slight decline in cargo theft cases in a recent quarter, but the situation remains a serious problem. Trucking companies can face significant financial losses and should carry commercial insurance to protect against the risks of cargo theft. Every policy is custom – created for the type of cargo and vehicle usage – and your insurance agent needs to understand these factors in order to correctly quote your commercial insurance. Data needed includes the following:
The make, model, year, and original cost of all vehicles

Gross vehicle weight of each
Mileage on each vehicle
VIN for each vehicle
Legal names of all drivers
DOB for each driver
SSN for each driver
Driver's license numbers
Loss history of insurance claims (discounts may be available)
Commercial insurance is not a cookie-cutter situation, and every quote is based upon the activities and usage in your enterprise. At Integrity Commercial Insurance Services, we are dedicated to a high level of service to our customers in. If you have concerns about your commercial insurance for your vehicles, we are happy to review your current policies for you.
Whether you own or lease your vehicles, have a small fleet or a larger number of vehicles on the road each day, we can help you get the coverage you need to protect your assets and cover the risk of cargo theft.
We make ourselves available to business owners for a full review and evaluation. It is possible that you may be eligible for lower rates and better coverage. As new offers are issued every year, it is well worth your while to have your current insurances evaluated before continuing with your existing coverage.
Filed Under: Business Insurance, Commercial Insurance
|
Tagged With: California, Insurance Agent, San Diego