Posted by

Integrity Commercial Insurance Services

on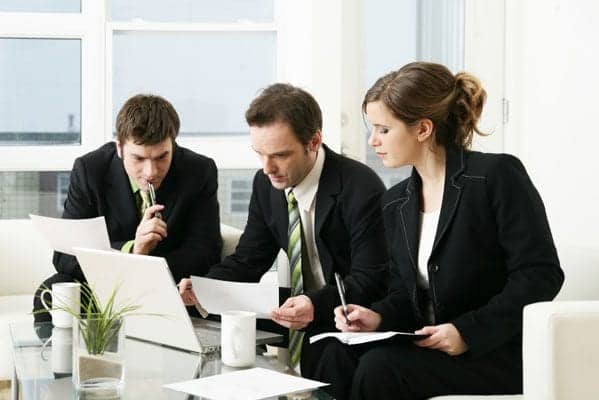 If an unexpected accident takes place at your facility or office, or a lawsuit is filed against your business that is related to a product or service, the general liability insurance you have in place should cover your losses, including the legal costs involved in defending against it. A general business insurance policy should cover you against injury lawsuits, false or misleading advertising lawsuits, accusations of slander, and copyright infringement, as well as property damage to your place of business if you are tenant rather than the owner of the property.
Do you have the right level of protection?
The level of coverage you have in place will determine whether you are actually fully protected against financial losses. Many business owners have a policy in which property insurance and liability insurance are bundled into one contract called a "BOP" or Business Owners Policy. The actual coverage for liability in these policies is often less than what is needed should the unexpected occur. As with any insurance policy, you will be forced to pay the shortfall once you reach the limits of your coverage. If you have concerns about your actual protection against risk, our local commercial insurance agent can review your policy, your facility, and your level of risk based upon your industry.
Local Business Insurance
Creating a custom insurance policy might be the right choice for your business. This policy would be created based upon your level of risk with a focus on affordability. You need the coverage, but the price must be reasonable. Our entire team lives and works nearby, and as a local agency, we will make it easy for you to get the service and assistance you need in this important matter.
We can review your existing policies and offer simple suggestions on risk protection that are based upon a real-world understanding of your operation, your facility and the level of risk that may exist. We can come to you and meet with you at a convenient time, including after hours, so your work day is not disrupted. There are a range of strategies that may work for you, and as we are business owners ourselves, we know the importance of the bottom line. We will go the distance for you in finding an affordable policy that will best protect you and your business.
Contact us if you're interested in learning more about the commercial insurance policies we offer, or if it is time to review your existing coverage. We serve business owners from small to large throughout the area and all across the state.
Filed Under: Commercial Insurance
|
Tagged With: Commercial Insurance